Invest in the background of life with Acorns, and get a $5 $40 bonus investment!
In under 3 minutes, start investing spare change, saving for retirement, earning more, spending smarter, and more. Invest with as little as $5.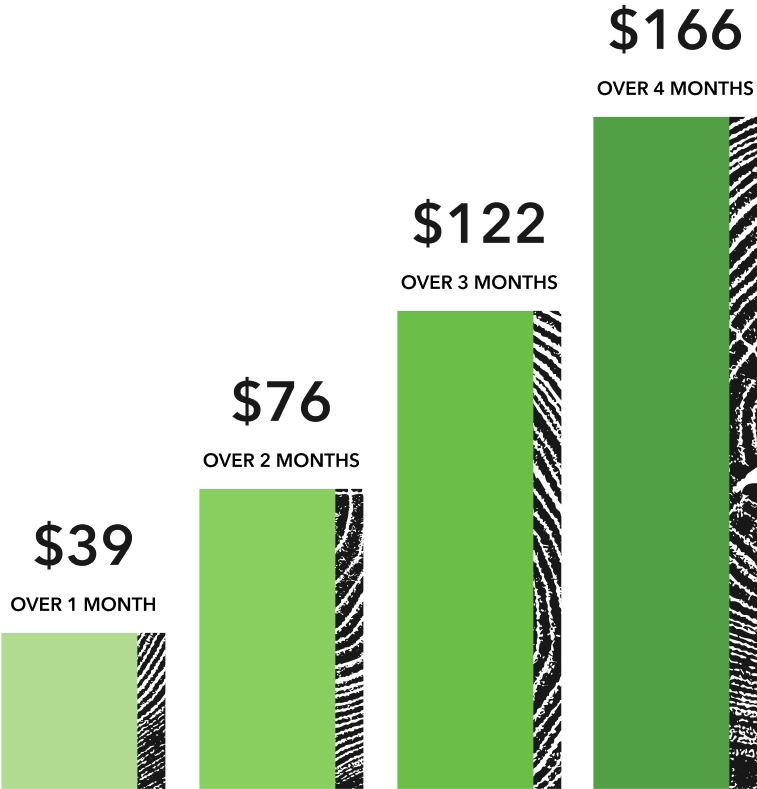 Note: Acorns is not a savings account. Please see disclosures at bottom of page.
This post may contain affiliate links, which means that if you click on one of the product links, we will receive a small commission. This helps support this blog!. As an Amazon Associate I earn from qualifying purchases.